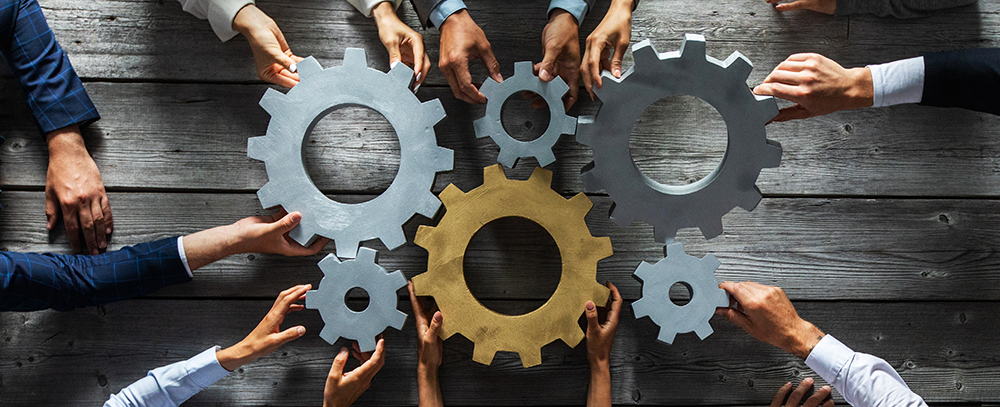 Core Values

Confidentiality

Reliability

Accountability

Automation

Collaboration
We understand that accurate financial management is vital for businesses to thrive, which is why we strive to offer comprehensive and reliable support. Through our expertise and personalized approach, we aim to empower our clients, guiding them towards informed financial decisions and sustainable growth. Our dedication to excellence and unwavering focus on customer success form the foundation of our company's values and drive us to exceed expectations every step of the way.
SERVICES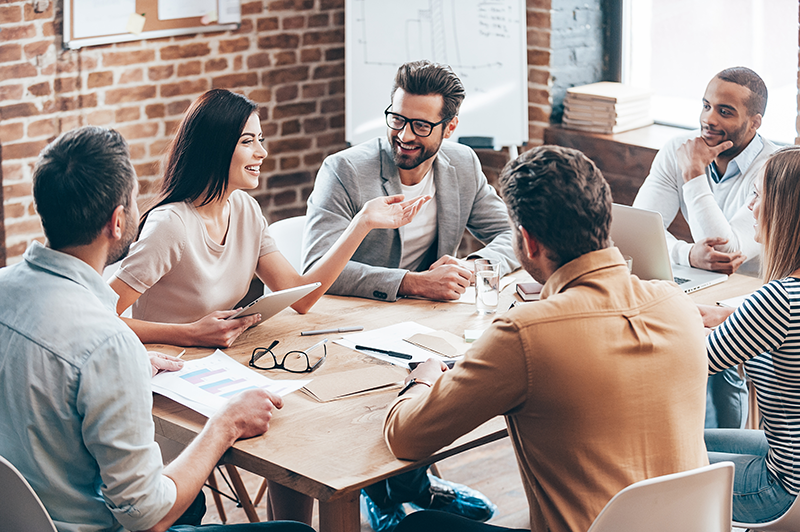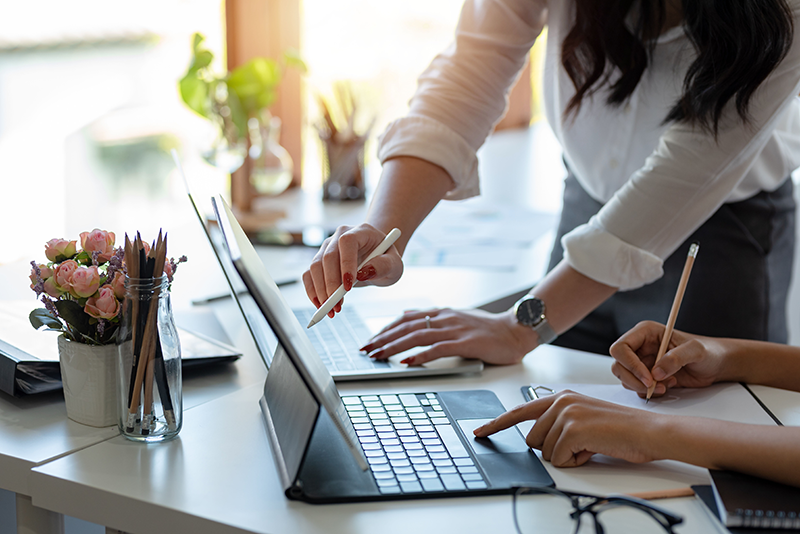 VIRTUAL CFO
In today's dynamic business landscape, the demand for financial expertise extends beyond traditional in-house roles. Virtual CFO services have emerged as a strategic solution for businesses seeking high-level financial guidance without the cost and commitment of a full-time Chief Financial Officer.

By leveraging technology, a virtual CFO can provide comprehensive financial oversight, budgeting, forecasting, and strategic planning from a remote platform. This approach allows companies to access top-tier financial talent on a flexible basis, tailoring services to their specific needs.

Our Virtual CFO service enables businesses to make informed decisions, optimize financial performance, and navigate complex financial challenges in an increasingly digital and globalized environment.

VIRTUAL BOOKKEEPING
In the era of digital transformation, virtual bookkeeping services have become instrumental for businesses seeking efficient and cost-effective financial management. These services leverage advanced technology and cloud-based platforms to offer remote bookkeeping support, ensuring accurate and up-to-date financial records.

Our virtual bookkeepers handle day-to-day transactions, reconcile accounts, and provide timely financial reports, allowing businesses to focus on their core operations. The flexibility of virtual bookkeeping services enables companies to scale their financial support as needed, making it an ideal solution for startups, small businesses, and enterprises alike.

With secure online collaboration tools, clients can seamlessly share financial documents and communicate with their virtual bookkeeping team, fostering a streamlined and transparent financial management process.

BANKING ADVISOR
Our banking advisory services are tailored to empower financial institutions with strategic insights and informed decision-making. With a team of seasoned experts, we provide comprehensive guidance on a range of banking matters, including risk management, regulatory compliance, and financial technology integration.

Whether it's optimizing operational processes, navigating regulatory changes, or identifying growth opportunities, our advisory services are designed to enhance the overall efficiency and competitiveness of financial institutions. We collaborate closely with our clients, leveraging industry expertise and market analysis to develop customized solutions that align with their unique goals.

In an ever-evolving financial landscape, our banking advisory services offer a valuable partnership to navigate challenges, capitalize on opportunities, and drive sustained success in the banking sector.

SOFTWARE IMPLEMENTATION
Navigating the integration and implementation of new software can be a complex undertaking for businesses aiming to enhance their operational efficiency. Our software implementation services are designed to alleviate the challenges associated with this process.

With a team of experienced professionals, we guide organizations through every phase of implementation, from initial planning to post-launch support. We work closely with clients to understand their unique needs, customize the software to align with their specific requirements, and ensure a seamless transition. Our approach encompasses thorough training sessions, diligent testing, and ongoing support to optimize the utilization of the new software.

By choosing our software implementation services, businesses can enhance their technological capabilities, increase productivity, and drive long-term success in today's rapidly evolving digital landscape.
CLIENTS
NON-PROFITS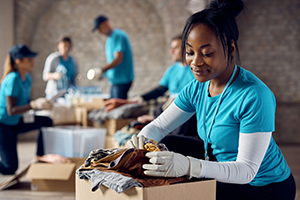 Welcome to our non-profit services hub, where we provide essential financial support to help your organization thrive. Our dedicated team specializes in bookkeeping, ensuring your financial records are accurate and up-to-date. We excel in grant budgeting, helping you allocate resources efficiently and effectively. With our spend tracking expertise, we keep a close eye on your expenditures, ensuring financial transparency. Our grant reporting services ensure that your organization is meeting individual grant requirements. Finally, our virtual CFO services offer strategic financial guidance to help your non-profit achieve its mission. Let us empower your organization's financial health, so you can focus on making a difference in the world.
Contact Us
STARTUPS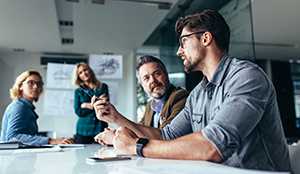 Start-ups, the dynamic and innovative engines of today's business landscape, often begin with groundbreaking ideas and passion. However, navigating the complexities of accounting and payroll can be a daunting task. That's where we come in. We specialize in supporting start-ups by establishing robust accounting and payroll processes. Think of us as your fractional CFO, offering expert financial guidance without the full-time commitment. With our assistance, you can focus on nurturing your entrepreneurial vision while we ensure your financial foundation is sound and scalable, setting you on a path to long-term success.
Contact Us
SMALL TO MID-SIZED COMPANIES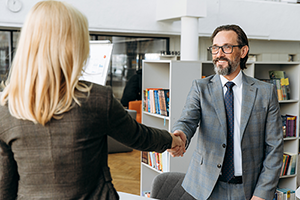 Small to mid-sized businesses are the backbone of our economy, and we understand the unique challenges they face. At our firm, we're committed to supporting these enterprises by providing a range of essential services. Our expert team handles bookkeeping and payroll processing with precision and reliability, allowing business owners to focus on their core operations. Additionally, we offer fractional CFO services, delivering strategic financial insights without the need for a full-time executive. What sets us apart is our ability to implement efficient systems that streamline operations, enhancing productivity and profitability. We're here to help your business thrive, providing the financial support and guidance you need to reach your goals.
Contact Us
FINANCIAL INSTITUTIONS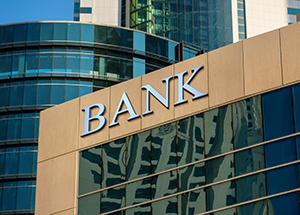 We specialize in providing operational banking advisory services that cater to the distinct needs of banks and credit unions. Our expertise covers a wide spectrum, including retail, credit, deposit, and loan operations. From Treasury Management Risk Assessments to fortify your financial assets, Core Conversions for system modernization, ACH Audits to bolster transaction security, and the formulation of policies and procedures for regulatory compliance, we've got your operations covered. Our project management and software implementation solutions are finely tuned to the financial sector's unique requirements. You can streamline your operations, reduce risks, and enhance efficiency, ensuring that your focus remains on delivering exceptional services to your customers and members while maintaining the highest standards of financial integrity.
Contact Us